Therapy for confidence
Counseling for Women Who Want to Harness Their Sense of Worth
Can therapy really help with self confidence? Cognitive Behavioral Therapy for self esteem can support you in reaching goals in every aspect of your life.
Do you find yourself falling into
Toxic Relationships?
If you've found yourself in repeated unhealthy relationship patterns over and over again, low self-esteem could be a major factor. You could be settling for less than you deserve. In many situations, women unfortunately tolerate mistreatment in relationships as a result of low self-worth or patterns formed by trauma. 
Women with low confidence may have difficulty setting or upholding boundaries in a relationship. They may feel like they don't have the right to say "no" or to assert themselves, which can lead to them feeling taken advantage of or manipulated by their partner.
It's essential that you take hold of your self-worth so that you can recognize the signs of toxic relationships or abuse, and have the courage to set and maintain healthy boundaries. Therapy for confidence could be the support you need to learn how to pursue and maintain successful relationships at last.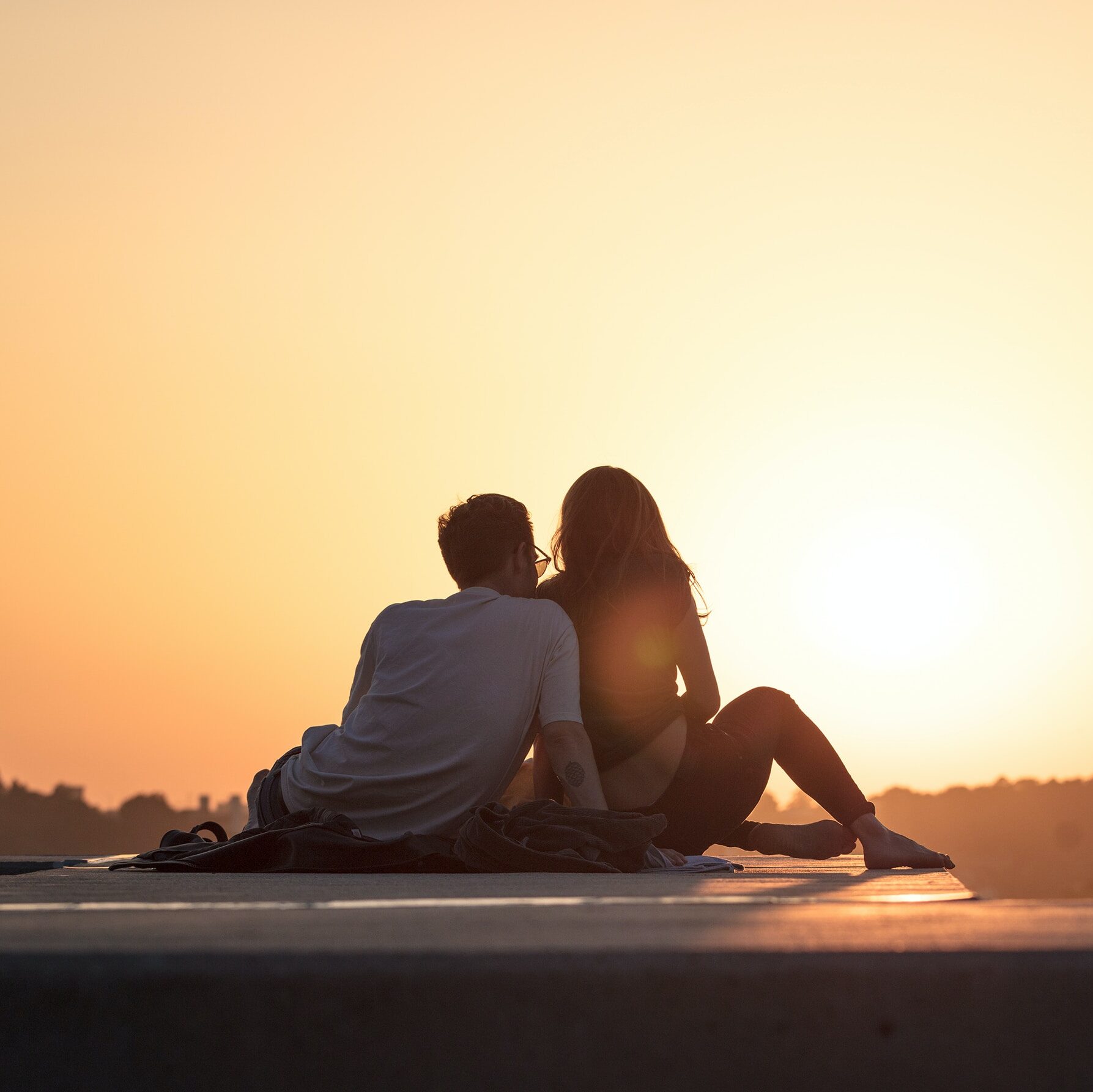 Is Your Own Fulfillment on the Back Burner
As a Mom?
As a mom or caretaker, you might feel too stretched thin to participate in the self-care you need to feel like your whole, confident self.
You might find yourself comparing yourself to other mothers in your life or social media. It's important to remember that motherhood is not easy, no mother is perfect, and the highlight reels you see of other moms on social media are not real life. 
Becoming a mother is a major life change that can completely shift your sense of identity. It's normal to struggle with the role and the changes it brings, and feel a sense of decreased self-worth. To make matters worse, many mothers do not have the support system they need. You may feel unsupported by partners, family members, or society at large, making you feel completely alone, which can also affect your confidence. For new moms, postpartum therapy can help you adjust to your new role and support you in caring for yourself.
While caring for your family is a priority, you deserve to seek fulfillment and self-care for yourself as an individual. Motherhood may never be easy, but through Cognitive Behavioral Therapy and postpartum therapy for moms, you can learn to pursue personal growth and improve your confidence. 

Do you feel like you're
Not Good Enough to Pursue What You Really Want?
Are you suffering from "imposter syndrome," feeling incompetent and like success is impossible for you? Do you feel like you're not "good enough," or even "too much" in some areas? You are not alone. From societal expectations to trauma to pressure from those in our lives, many women experience their self-worth being chipped away over the years. This is often rooted in childhood - polls have shown that 70-80% of girls don't feel "good enough."
Lack of confidence is closely linked to poor mental health, and can also have negative impacts on self-care, physical health, relationships, career advancement, and even trusting oneself to make decisions.
It's important for women to address low self-esteem and work towards building a stronger sense of self-worth and self-confidence. If you're tired of letting low self-esteem stop you in your tracks every time you set out to pursue a goal, I can support you in building your self-confidence so that you can live the life you desire. In Cognitive Behavioral Therapy (CBT) for self-esteem and confidence, you can finally let go of the attitudes about yourself that are holding you back.
I specialize in therapy for women like you and am passionate about providing you with the tools you need to live the life you want.

Is your lack of confidence
Holding You Back?
If you feel low self-esteem holding you back in your personal growth, relationships, career, or otherwise, Cognitive Behavioral Therapy for confidence at Delia Counseling Services can support you in unleashing the self-love and self-worth you deserve.
Delia Counseling Services provides therapy for confidence using Cognitive Behavioral Therapy (CBT) for low self-esteem, anxiety, depression, trauma, and loss. Delia Counseling serves the Yakima, Washington area including zip codes 98902 and 98901 and beyond, as well as Florida and Washington state via telehealth.