What Clients are Saying
Reviews & Testimonials
Check out what some of our current and past clients have said about our Cognitive Behavioral Therapy (CBT) services offered in Yakima and via telehealth across Florida and Washington state.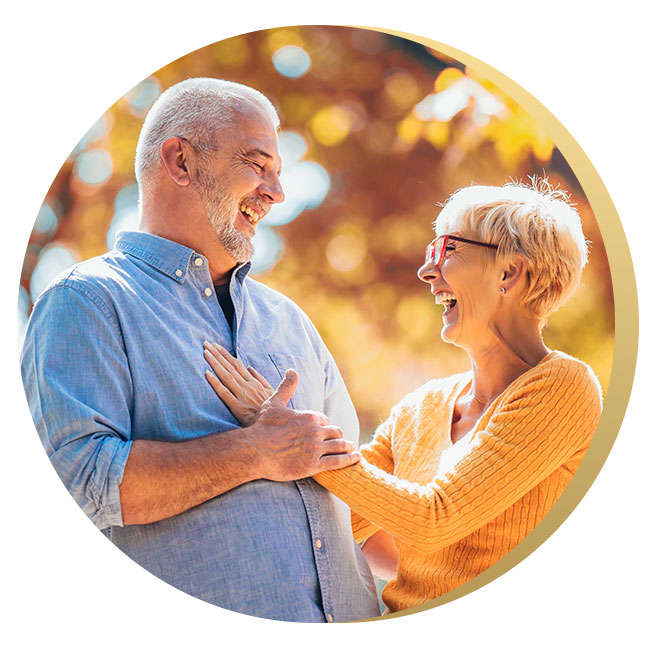 I've been seeing Susan to treat my PTSD. Frankly, her expertise in treatment has been life-altering. She's warm, nonjudgmental, excellent at listening, and exceptional at responding when I reach out to her via email. Her billing process has never been an issue. She's a talented therapist.
Susan is wonderful! We had a very traumatic event in our family that brought me to her. She not only helped me deal with that, but she also helped me dive into my childhood trauma that I experienced and how it has affected me throughout my relationships my entire life. It has been completely life changing for me and I am extremely grateful that I found her.
Susan has helped both my husband and I together as well as me by myself. She is easy to talk with and I feel very comfortable sharing the private details of my life during our sessions. I feel that she has helped give us the tools needed to help heal our marriage and me the tools to move forward emotionally with confidence. I highly recommend her to anyone looking for guidance in whatever area of life is needed.
I came to Susan when I was in crisis. Over the course of our sessions my problems didn't just go away, but through her guidance and professional observation I have come to approach my life, relationships, and difficulties from a better perspective which has helped me tremendously. I've been able to identify things that I've needed to let go of, and that has freed me to live a more balanced and enjoyable life. Thank you, Susan, I am so grateful.
Susan has been instrumental in my self care over the past two years. I have always been a big believer in others investing in their mental health, but had only seeked services for myself in crisis. When I started with Susan, she made the effort to get to know me, and create a safe place to do work. She has been accommodating to my needs when I've needed telehealth visits and helped guide me through individualized home programming. I refer my friends to Susan because I trust her, and I plan to keep working with her because I've seen the benefits of the consistent investment in my mental health. Susan has helped me through tough times, and be better prepared for the times to come. I appreciate all she's done for me, and those close to me.
I've been seeing Susan for a little while and feel she has helped and is helping me overcome so much of my unrecognized trauma. With her patience, wisdom, and encouragement she has helped me fight through severe depression and long-term anxiety. And I'm learning and accepting the truth that I'm no longer the trapped child, but an intelligent, empowered adult who deserves respect and real love.
Delia Counseling Services provides quality Cognitive Behavioral Therapy (CBT) for adults who are struggling with anxiety, depression, self-esteem, grief and loss, relationship concerns, and life transitions. Delia Counseling serves the Yakima, Washington area including zip codes 98902 and 98901 and beyond, as well as Florida and Washington state via telehealth.