_
The Road to Healing
Begins Here
Do you feel overwhelmed, inadequate, or discouraged? Are you ready to address the issues that are robbing you of a life of joy and a sense of purpose? Join me in a safe, non-judgmental environment where together we can explore what's keeping you from feeling better.
In-Person & Telehealth Appointments Available!
Licensed Clinical Social Worker
Hi, I'm Susan Delia
I understand no two individuals are the same, and I tailor our sessions to address challenges unique to you. We will work together to understand the root cause of your struggles and address those issues with long-lasting strategies, helping you get closer to the life you've always wanted.
If you're ready to work towards the life you've always wanted through Cognitive Behavioral Therapy or would like to know more about Washington or Florida counseling services then let's talk.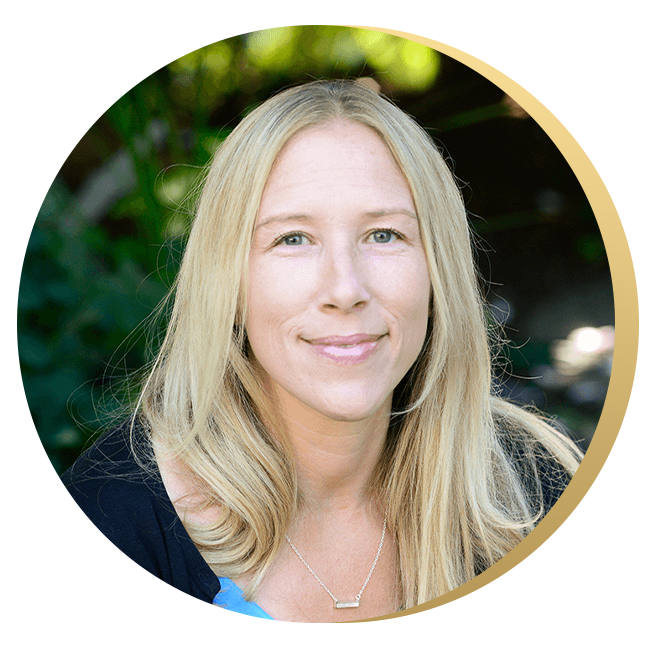 THERAPY FOR CONFIDENCE
Harness your sense of worth so you can finally move forward to meet your goals in personal growth, relationships, career, or otherwise.
---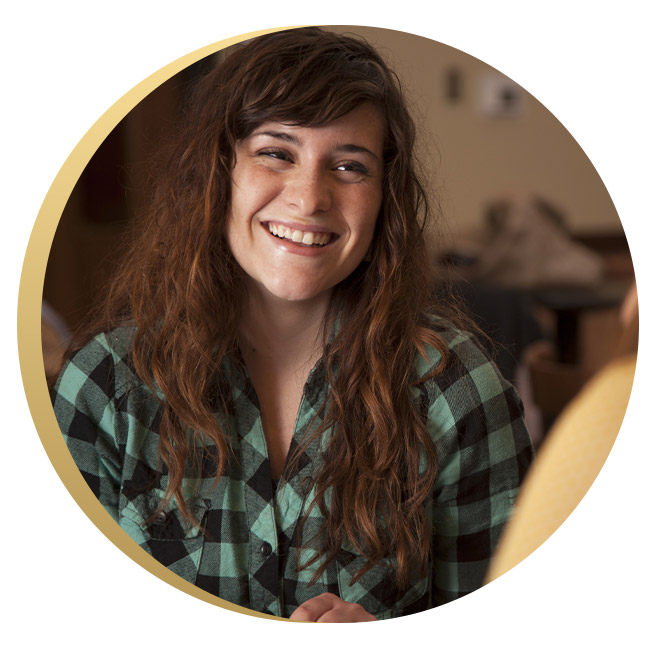 I've been seeing Susan for a little while and feel she has helped and is helping me overcome so much of my unrecognized trauma. With her patience, wisdom, and encouragement she has helped me fight through severe depression and long-term anxiety. And I'm learning and accepting the truth that I'm no longer the trapped child, but an intelligent, empowered adult who deserves respect and real love.
Delia Counseling Services provides quality Cognitive Behavioral Therapy (CBT) for adults who are struggling with anxiety, depression, self-esteem, grief and loss, relationship concerns, and life transitions. Delia Counseling serves the Yakima, Washington area including zip codes 98902 and 98901 and beyond, as well as Florida and Washington state via telehealth. Request a consultation to get started.