How Much Does Therapy Cost?
Rates & Insurance
Please review the information on this page to determine what your out-of-pocket costs will be for your therapy sessions. If you have questions, please get in touch with your insurance provider or contact us.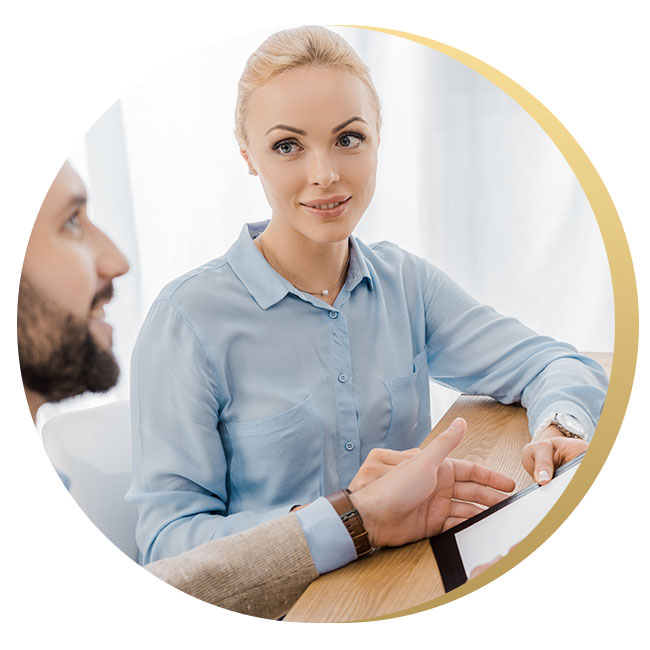 I am currently out-of-network with all insurances. I am happy to provide clients with a superbill that they can submit on their own to insurance for any insurance I am out-of-network with. Please check with your insurance to see if you have any out-of-network benefits. 
Forms of Payment Accepted
Payment methods accepted include cash, check, debit/credit cards, and many health savings accounts.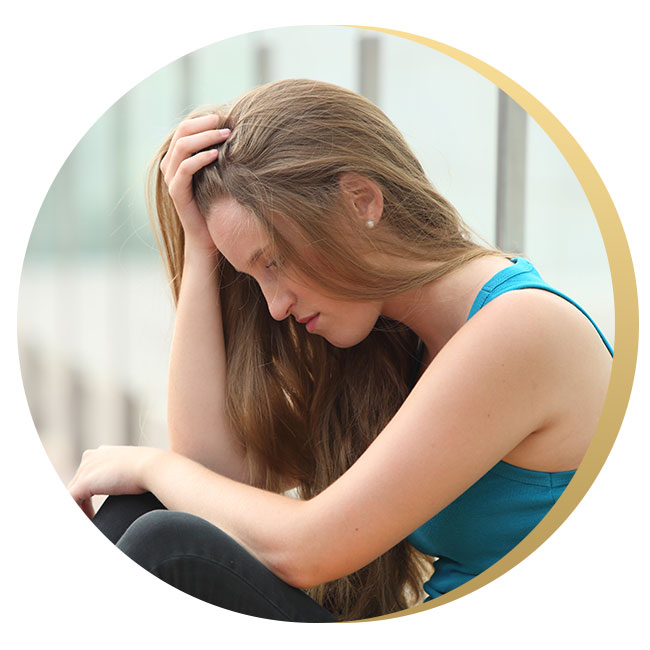 Paying For
Individual Therapy
During your first visit, we'll meet to discuss your history, your current situation, and your goals. Then, we'll determine a plan to help you achieve your goals and meet weekly until we, together, determine you should be seen less often.
While I am currently out-of-network with insurance plans, my primary goal is to support you in every way possible. Here's what you need to know:
Full Fee Payment: I kindly request full payment at the beginning of each session to ensure we can make the most of our allocated time for your therapy.

Insurance Reimbursement: I am happy to provide you with a superbill statement that you can submit to your insurance company for potential reimbursement.

Know Your Benefits: If you plan to seek reimbursement from your insurance, it's important to understand your out-of-network benefits. I recommend reaching out to your insurance provider before scheduling your initial appointment.
Length of session: 50 Minutes
Cash Rate: $160
Delia Counseling Services
Your Right to a Good Faith Estimate
You have the right to receive a "Good Faith Estimate" explaining how much your medical care will cost. Under the law, health care providers need to give patients who don't have insurance or who are not using insurance an estimate of the bill for medical items and services.
You have the right to receive a Good Faith Estimate for the total expected cost of any non-emergency items or services. This includes related costs like medical tests, prescription drugs, equipment, and hospital fees.

Make sure your health care provider gives you a Good Faith Estimate in writing at least 1 business day before your medical service or item. You can also ask your health care provider, and any other provider you choose, for a Good Faith Estimate before you schedule an item or service.

If you receive a bill that is at least $400 more than your Good Faith Estimate, you can dispute the bill.

Make sure to save a copy or picture of your Good Faith Estimate. For questions or more information about your right to a Good Faith Estimate, visit www.cms.gov/nosurprises.
MENTAL HEALTH AND
Privacy Considerations
Your privacy is a top priority for me, which is why I do not directly bill insurance companies. Here's why this matters:
Mental Disorder Diagnosis: To qualify for insurance coverage, a mental disorder diagnosis is typically required, and it becomes a permanent part of your medical records.

Diverse Client Needs: Many of my clients seek counseling for various reasons, including relationship concerns, grief and loss, life transitions, and parenting challenges. In such cases, having a mental health diagnosis on record may not be in your best interest.

Potential Future Implications: A mental disorder diagnosis could potentially impact you down the road, such as when applying for certain jobs, seeking adoption, or purchasing life insurance.
YOUR
Confidentiality and Progress
Your therapy journey is a deeply personal and confidential matter. I am committed to safeguarding your privacy and helping you avoid any potential complications associated with having a diagnosis on your record.
My aim is to support your progress and success, striving to help you achieve your goals in as few sessions as possible. Your well-being is my utmost concern, and I look forward to working together with you.