Aug 26, 2022
Navigating Life Transitions for Everyday Change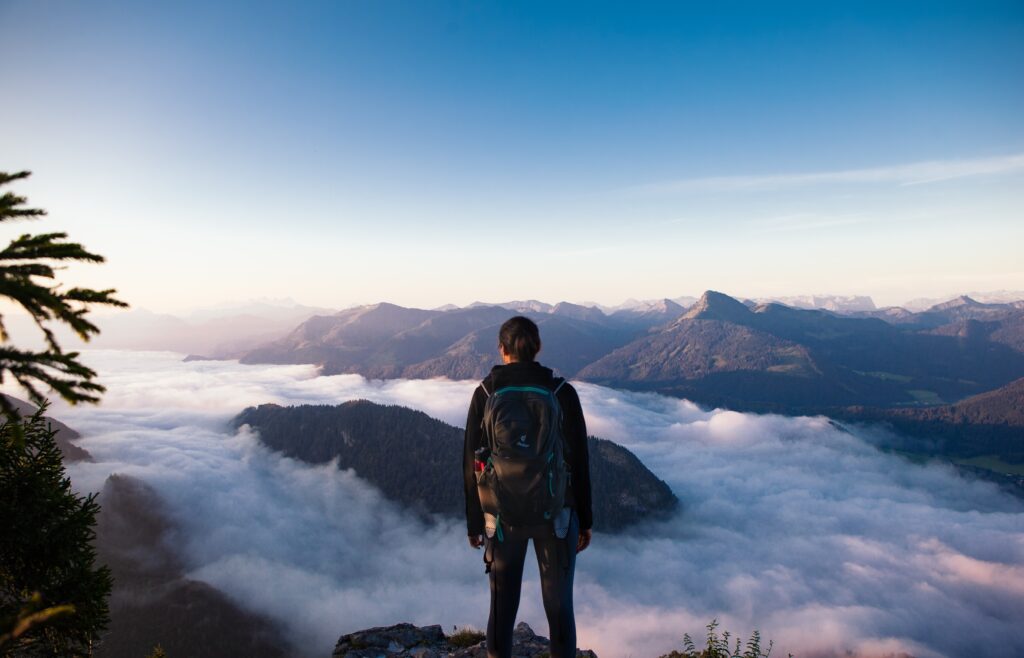 Dealing with change is strange and scary, exciting, challenging, and nerve-wracking! It happens to all of us for many reasons, but that doesn't make it any easier to manage when it's happening to you. Let's look at some of the ways change shows up in your life and how you can show up for yourself when it does. Life transitions therapy at Delia Counseling Services can be the support you need to navigate these seasons of life with ease.
You don't have to go it alone
We don't always talk about how scary change can be or how isolating it is to feel that fear and excitement at once. When you begin a new task, a job, or experience, it comes with this unique-yet-particular set of emotions. You're thrilled, but you're scared, excited, but apprehensive.
Change is a duality that can be isolating, but it doesn't have to be! Sharing your perception puzzle is a powerful way to alter the way you experience. Whether you're talking to a friend, colleague, or therapist that specializes in life transitions, sharing is a science-backed way to get support, stop a spiral, and calm your body and mind.
The eternal nature of change
At every stage of life, we're changing. Who we are and what we need from life shifts with every major (and many minor) milestone we reach. Moving into and living in adulthood exemplifies significant shifts.
You move from being a "kid" in college to finding partners that we become serious with, maybe we get married- now we have in-laws! Then, perhaps we decide to have kids, and our life turns upside down as we are directly responsible for another person's life.
These relationships and connections dictate who we are and how we interact with the world around us. Each of them represents change within us and around us. Alongside relationships, life stages and ages dictate the ways we may change. We transition jobs or roles. We move homes and maybe, states. The space and time we have for our relationships, hobbies, and interests change too.
What comes next when change keeps happening but you feel like you've stopped moving? We've all been there. You're struggling to live the life you dreamed of, or perhaps you've lost your passion. Maybe you don't know what your passion is. Now what?
You can take back your power during life transitions, Therapy can show you the way
Participating in life transitions therapy and the support of a professional can help, but that's not the only tool you have to heal and thrive. There's no one-size-fits-all way to help you get your groove back, but there are several things you can do even now to find some stability in your life when everything feels topsy turvy.
Give back
Put your money where your heart is- and for the sake of this, your time is absolutely a relevant currency. Consider connecting with a cause or organization that means something to you by donating what you can. Whether clearing out your closets for a cause or spending time supporting the mission of that cause in a hands-on way, charity work can help you feel grounded. Giving back is an excellent way to root for your own sense of purpose during difficult change.
Reflect on your energy levels
What makes you feel excited, energized, and ready to act? How about the activities you use to help you wind down and settle into a moment? Spend some time thinking about how you get ready to take on the world and where you like to settle once you're done. Getting a pulse on your preferences and processes can help you more effectively navigate change just by knowing how to maximize your own energy.
Grab a coffee with a friend
Or if coffee's not your thing, consider what kind of activities you can do with other people who share those interests or experiences. Connecting in person in casual ways can help. Prioritize having a face-to-face conversation with someone you share interests with. Some studies show it may even help you live longer.
If you find these face-to-face chats are helpful for you, you can amplify the efficacy by looking up Life Transitions therapy to help you confront these changes head-on in the same way as your coffee chats.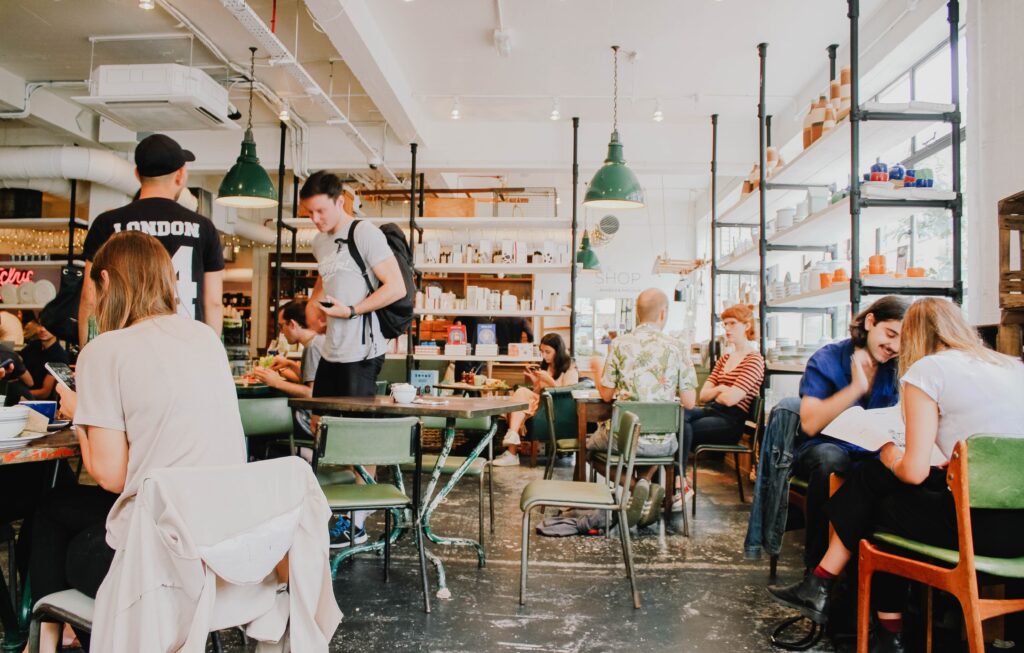 Engage in compassionate discourse
It's really just a fancy way of inviting you to see things in a new way. You might reach out to someone who lives a different life than you or seek an alternate perspective to gain new information. Compassionate discourse doesn't mean you blindly consume whatever you're told for the sake of love. Instead, it invites love and curiosity into spaces where discourse also lives. During times of change and conflict, it can make a world of difference.
Change can be inspiring (even when it's difficult)
Despite being difficult to navigate with grace, change is a potent and necessary part of life. It often signifies that we're growing into the person we wish to become. If you're struggling through this moment of dealing with change and it feels impossible to overcome, take a moment to breathe. Pat yourself on the back!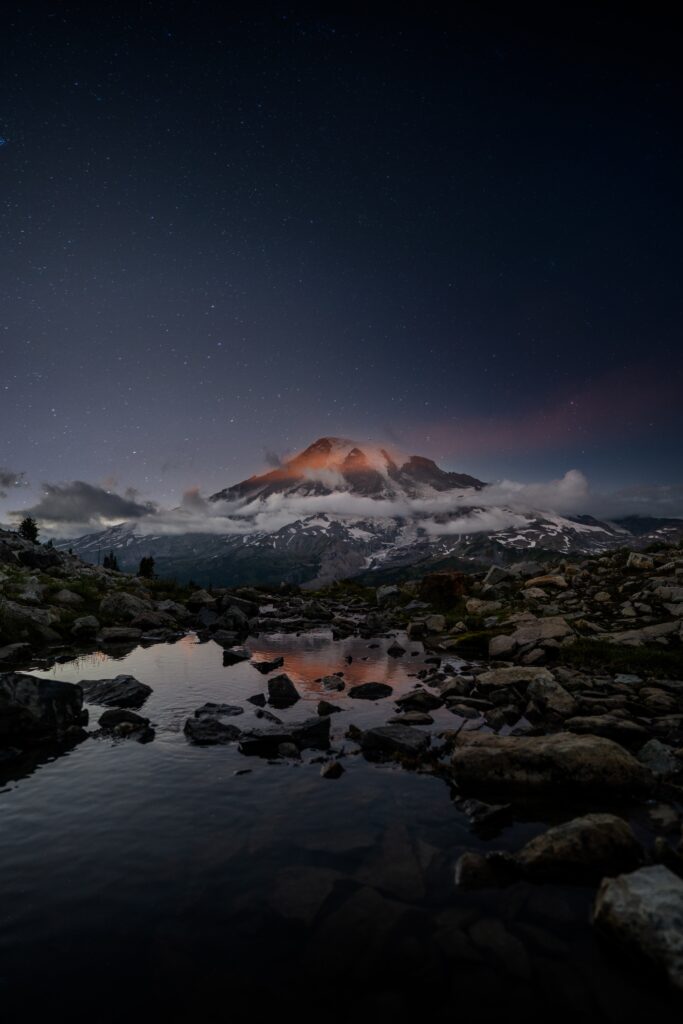 Even here, there is space to honor all the different versions of yourself you've transitioned through. You encounter changing purposes, goals, and ideas in each stage of your life. Sometimes those changes have occurred to you instead of for you. The world inside and around you has shifted countless times and will continue to do so. This amount of change is mind-boggling to consider. 
CBT can guide you through the changes you face
CBT equips individuals with practical coping strategies to manage the practical and emotional aspects of life transitions. It helps them set achievable goals, break down the transition into manageable steps, and build problem-solving skills. CBT can aid in building resilience, enhancing self-esteem, and fostering a sense of self-efficacy, which are crucial for successfully adapting to new life circumstances. By providing tools to address both the cognitive and behavioral aspects of life transitions, CBT empowers individuals to navigate change more effectively and with greater confidence, ultimately leading to a smoother adjustment to new phases of life.
Even the most beautiful scenes and peaceful places are full of change. This is true of your life and the world around us. Support is available if you're here in Washington or Florida and feeling stuck or uncertain as you move through this changeable space in your own world. Contact Delia Counseling Services to learn more about Life Transitions Therapy today!
---
Specializing in therapy for women, Delia Counseling Services provides quality Cognitive Behavioral Therapy (CBT) for self esteem, anxiety, depression, grief and loss, relationship concerns, and life transitions. Susan Delia, LCSW, provides in-person therapy in Yakima, Washington including zip codes 98902 and 98901 and beyond, as well as online therapy across the states of Washington and Florida.