Posts Tagged 'grief support in Yakima'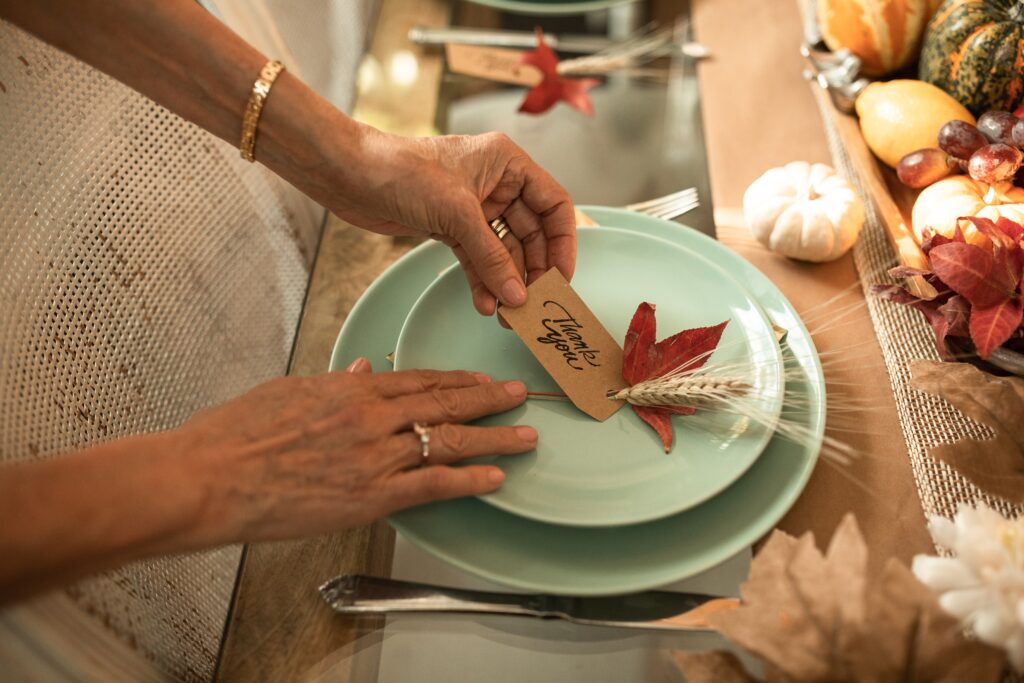 The holiday season can be tough for people experiencing loss, grief, trauma, and other mental and behavioral health challenges. But healing is possible. Being grateful while you're healing is possible, too.
For individuals in need of trauma therapy in Yakima, Washington, learn more about Susan Delia Counseling Services and the mental health support offered by a compassionate licensed clinician. With professional guidance and care, you can learn how to broaden your perspective of life and see new, hopeful possibilities for your future. Through solution-focused brief therapy, you can identify and implement practical steps to turn these possibilities into a healthier, more comfortable reality.
Read More