A Transformative Approach to Mental Health
What is Solution-Focused Therapy
Solution-Focused Brief Therapy (SFBT) is a humanistic and strength-based approach to psychotherapy. The focus is on solutions to problems using the resources and strengths someone already has. It is future-directed and motivating, helping many clients change their mindset.
Offering telehealth and in-person appointments for adult and adolescent clients.
A Brief Overview of Solution-Focused Therapy
A Focus on Solutions and Creating Hope
Solution-Focused Therapy is an evidence-based therapeutic approach that uses positive psychology principles and focuses on solutions to problems by discovering the resources and strengths a person already has to help propel them forward into their desired future. In Solution-Focused Therapy, clients are invited to identify their strengths and future hopes that will lead to getting unstuck from unhelpful behaviors that keeps the person from achieving their life goals.
If this sounds like a good fit for you, contact us about counseling in Yakima, Washington.
"I can't change the direction of the wind, but I can adjust my sails to always reach my destination."
What Do You Want to Achieve?
The Goals of Therapy
Invites clients to identify strengths and needs while focusing on possibilities and solutions

To offer transformative moments where client is encouraged to identify their own problem-solving skills

The client and therapist find solutions and create meaning together

Focus on encouraging mindset change and useful behaviors to help with present and future obstacles

Consistent collaboration between therapist and client to identify steps that can be taken today to improve the client's future
I came to Susan when I was in crisis. Over the course of our sessions my problems didn't just go away, but through her guidance and professional observation I have come to approach my life, relationships, and difficulties from a better perspective which has helped me tremendously.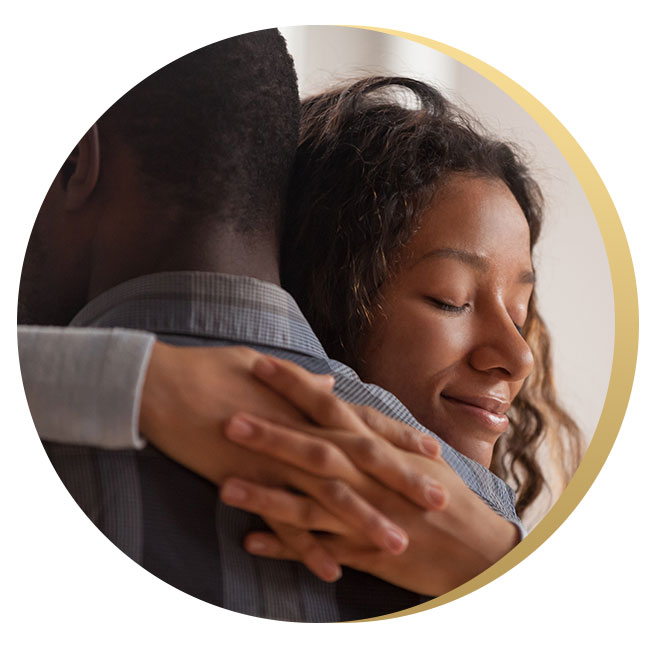 A Proven & Trusted Therapy
Strengths of Solution-Focused Therapy
Solution-Focused Brief therapy is backed by over 40 years of empirical research and evidence-based methods

With Solution-Focused Brief Therapy, treatment can be quicker than other forms of therapy

Solution-focused Brief Therapy can be more affordable for clients because it is a quicker form of therapy making it more accessible

Solution-Focused Brief Therapy can stimulate critical thinking and ownership of your life journey

Solution-Focused Brief Therapy is highly effective with a range of individual circumstances including depression, anxiety, trauma, stress, self-esteem, mindset change and making difficult decisions

You're in control: solution-focused brief therapy places you front and center in your life, helping you to identify the innate and personal strengths, skills, resources, and values you already hold that can help you to progress towards the future you envision for your life.