Oct 19, 2022
Why Can't I Find a Quality Therapist Through My Insurance?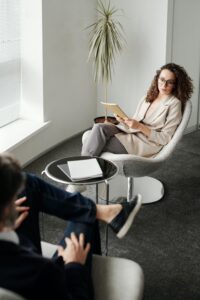 When most people are looking for therapy, often they figure that the best way to get connected with and find a quality therapist is by going through their insurance, but is this actually the best way? Many therapists are jumping on the trend of only taking private pay clients, and you may be asking yourself why. Is it just about money, or are there other reasons to consider paying out of pocket for therapy? When you're making a decision about your mental healthcare, you want to be informed about all the factors at play that affects your family's treatment. In this blog, I'll explain the difference between insurance and private-pay clients, how a superbill can be your best friend, and how to find a therapist that will be a good fit for you.
I'll begin with the disclaimer that while I do work with some insurances (Aetna, First Choice Health, Premera, and Lifewise), it's my belief that clients should seek out therapists because their personality and areas of specialty are a good fit, not just because they're listed on your insurance panel. Delia Counseling Services is happy to work with Washington clients with all major insurances and will provide a superbill (more on this later) to help with the reimbursement process.
Finding a quality therapist shouldn't be this difficult
Have you had the experience of, first, recognizing the need for therapy, then going to your insurance's website and being greeted by a list of 25 providers who are kinda near you with a grainy photo paired with a bio that's all of two sentences long that lacks any personality at all? Then, when you search for more information, they don't have a website or anything that gives you a clue about what therapy with them will be like. You might get a phone number or an email from that list, but 75% of them might never get back to you.
I said it once already but finding a quality therapist that you feel comfortable with shouldn't be this hard. Even as a solution-focused therapist, I do not have a solution for this.
What's it like being a therapist who takes insurance?
The other important part of this equation is the experience of being a therapist who takes insurance. This matters, because the mindset that your therapist brings into the session will inadvertently affect the quality of care you receive. In essence, the mental health and boundaries enacted by your therapist will affect their ability to be of service to you.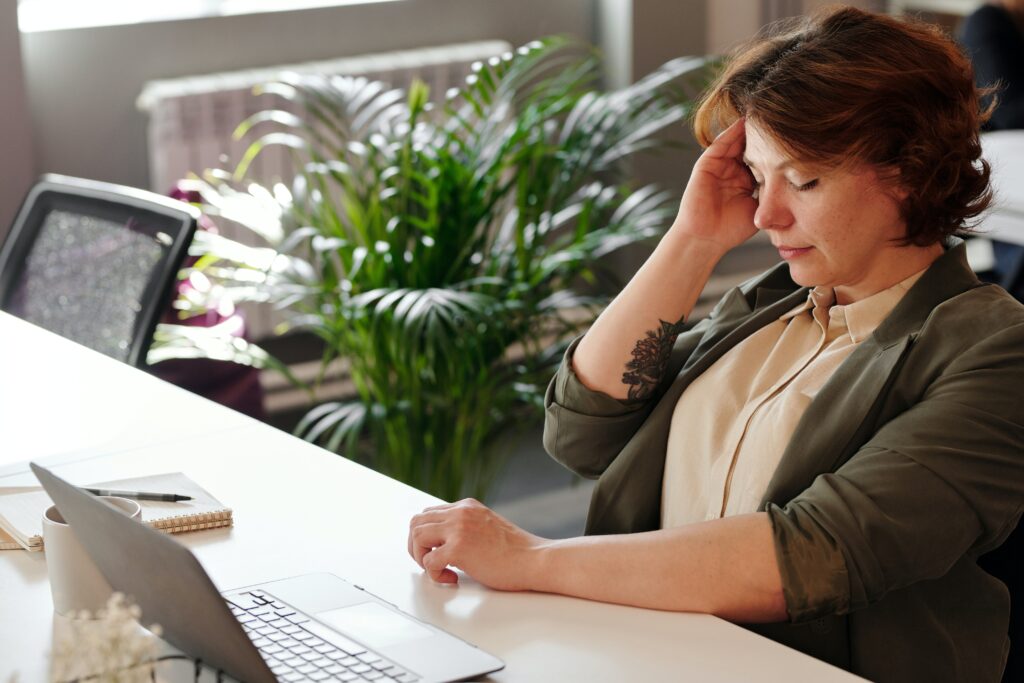 Factors that affect therapists' mental health
High Volume of Clients
In order to make a living as an in-network insurance therapist based on the low reimbursement rates offered by insurance companies, you will need to pack as many clients as possible into your daily schedule. This can lead to therapists having as many as 40+ clients on their caseload, and full days of session after session. Some therapists do a great job of keeping facts straight and remembering the names of your children and pets, but when you're opening up to someone about the heartbreak experienced during your divorce, don't you want to be sure that they have the bandwidth to hold space for that pain?
With a mentality where you'll work with anyone, there also isn't much room for specialization, or to see clients who will uniquely benefit from your life experience or treatment modalities.
Documentation
In some agencies that offer low-cost care, there is a push for what is called "concurrent documentation." This essentially means that while you're recounting the details of your last anxiety attack, your therapist will be writing down your symptoms and filling out the rest of the information required by insurance. This is an understandable thing to do, and most therapists will take notes during the session, but the detail required by insurance can take you out of the present moment.
Low Reimbursable Rates
To give the full picture of the therapist's side of things, we need to talk first about compensation. What it means to be on an insurance panel is that you have an "agreed-upon rate" with each individual insurance company. This rate is determined by the insurance company based on a clinician's licensure, specialization, and zip code. These factors determine the rate that they believe is fair for your area (although it's often much less than therapists in your area are actually changing) and will then pay a percentage of that amount. For example, they may pay 75% of your therapy session at our counseling center in Yakima last week, and you'll be expected to pay the remaining 25% as a co-pay.
Denied Claims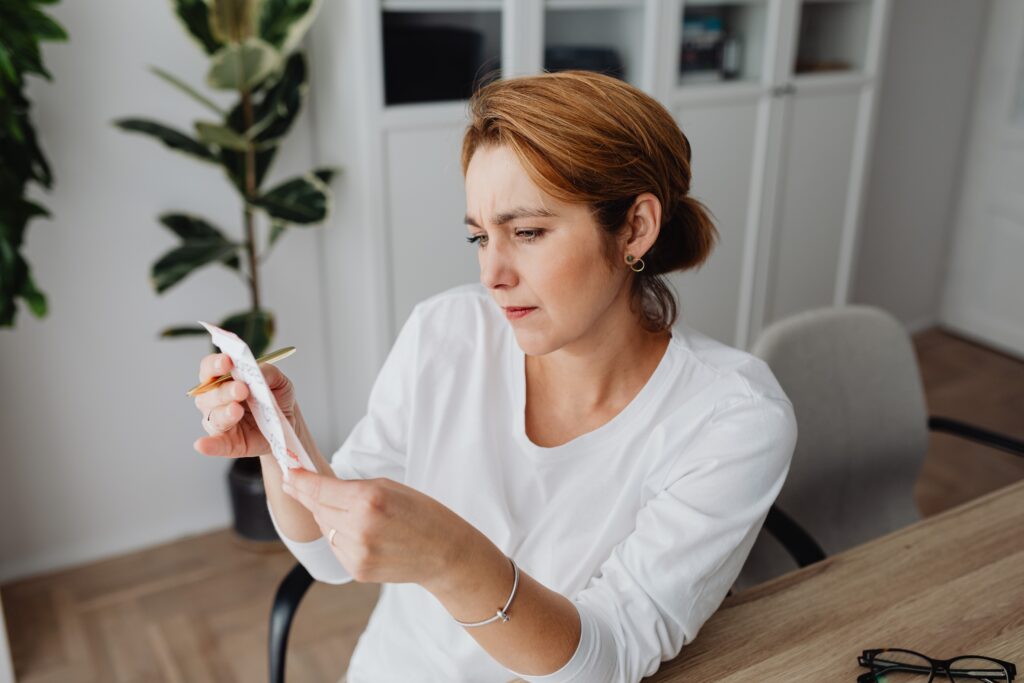 What also you may not know, is that insurance companies operating on a mentality of "medical necessity" for treatment, will often deny claims. This in itself can present a number of challenges, whether for your therapist who spends time on hold contesting denied claims or for you, when three months into therapy (because it can take that long to learn your claim has been denied) you receive a bill you weren't expecting. A surprise like that can absolutely affect the therapeutic relationship and stall therapy, right when you're making progress.
Is paying out-of-pocket for therapy a better solution?
You might wonder if this is just a bad system that we're stuck with or if there is anything we can do about it—and you're not alone. Many therapists are concerned about the quality of care that they're able to provide their clients, which is why they've moved to a private-pay model.
Superbilling, Explained
When clients pay out-of-pocket at the time of service, a therapist can then issue a superbill for the client to submit to the insurance company for reimbursement. A superbill is essentially an itemized receipt that lists the dates of services, as well as some other information your insurance company requires for reimbursement. This does put the responsibility for dealing with the insurance companies in the hands of the client, but what they receive in turn is a therapist who is attuned and attentive in session, who has a much more manageable caseload, and who is being fairly compensated for their years of experience, training, and expertise.
While it might feel easier to meet with a therapist who is in-network with your insurance company, using an out-of-network therapist and paying out-of-pocket may be a better decision for your long-term health.
If you're curious about what it would be like to work with me, feel free to read a bit more about me here or learn about solution-focused therapy here. Or if you're ready to get started but want to talk in person, feel free to schedule your free 15-minute consultation call with me here.
---
Delia Counseling Services provides quality Cognitive Behavioral Therapy (CBT) for self esteem, anxiety, depression, grief and loss, relationship concerns, and life transitions. Susan Delia, LCSW, provides in-person therapy in Yakima, Washington including zip codes 98902 and 98901 and beyond, as well as online therapy across the states of Washington and Florida.